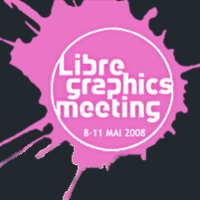 Like previous year we have visited LGM 2008. Unfortunately sK1 was not ready for release so we didn't announce any interesting news. Just a short project review.
Here is a conference program
Nevertheless the trip was great! My ancestry is from Poland and this voyage was my first visit to this country. Poland is super! Later we will publish a photos as from the conference and others.