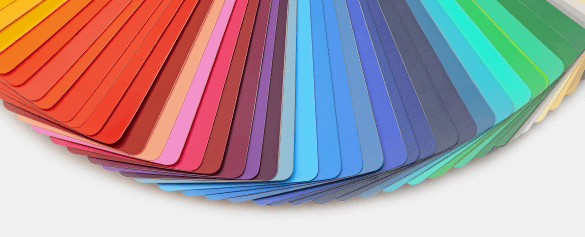 We have collected and processed the color palettes that, as we think, may be useful for graphics design. Our primary goal was to provide sK1 users with a good set of color swatches like other graphics software. But sK1 application got a lot of filters for different color palette file formats. Therefore we prepared this collection available for wide range of graphics applications as open source and commercial:
sK1
Inkscape
GIMP
Scribus
Karbon
Calligra
LibreOffice
CorelDRAW, Corel PhotoPaint
Adobe Illustrator, Adobe InDesign
Adobe Photoshop
Xara Designer, Xara Web Designer
All the color palette files are released into the Public Domain. So you may use them even for unlimited commercial use.