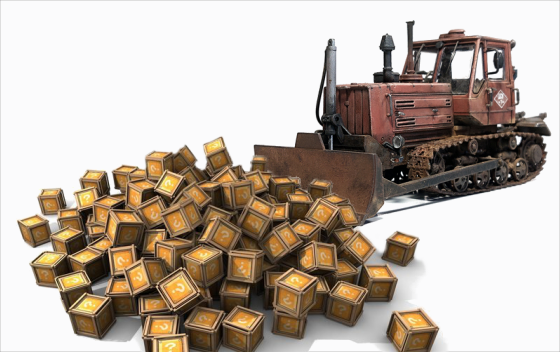 Despite vacation season we have completed following items:
Bulk (wildcard) operations for UniConvertor
UniConvertor configuring and integrity check
Unicode in console fix for Windows
CMX and CCX (16bit) import/export
XAR import
SVGZ import/export
DST import/export (embroidery)
UniConvertor packages for Centos/RHEL
sK1 and UniConvertor packages for MX Linux,
Ubuntu 19.04 and Fedora 30
sk1-wx repository is splitted on several subprojects
sK1 ruler fixes
The next item will be an UniConvertor port on macOS.
sK1 packages can be fetched here. UniConvertor packages are on following link.