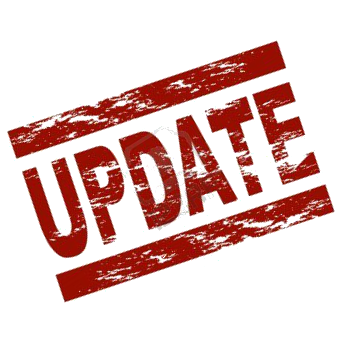 Our users found windows security related issues in 2.0RC2. To fix this we have reimplemented some code of printing subsystem and prepared updated installers.
sK1 2.0rc2 Download Page
Please note, that MSW versions are suitable for Windows 7,8,10 only. Previous versions, including Windows XP, are not supported because some libs used in build require MS VS2013 parts.