The snapshot dedicated for FIG file format import/export and German translation. Also we added "Simulate printer" view mode and updated RU locale.
German translation is incomplete, so we need volunteers to finish this job! If you wish to participate, please contact us on project Facebook page.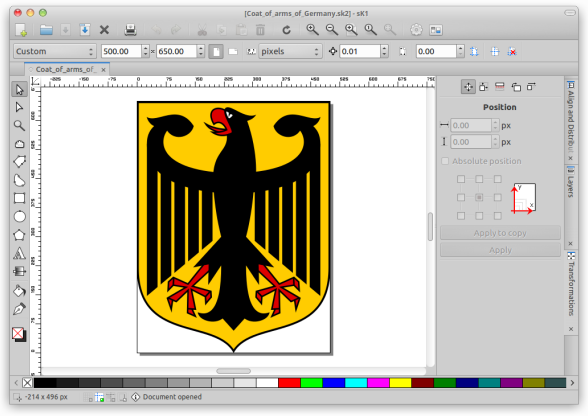 Packages can be fetched here.